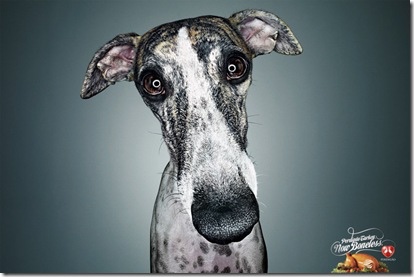 Good Day Sir. I saw an advertisement on my god damn dog for a newspaper called the Surreal Times. What kind of shitty Idea are you trying to promote? Who puts an advertisement on a fucking dog?? In a day and age where we have real problems like:
The Quarterly Qualmph Obsidian Quakes
The Färjestad Hockey Team winning 6 straight https://www.farjestadbk.se/artikel/30ltaiulh-23h01/
Why am I typing in bold Now?
There is a new bowing alley opening on the campus of UMass, Amherst
What the hell is a UMass?
I am not a fan of your newspaper sir. You need an astute journalist like myself to turn your piece of sh*t newspaper into something worth reading.
Too Bad I am too busy running the most Surreal Newspaper that has ever come out of the middle states.
Warmest Regards,
Chett Vildermesh
Senior Journalist
The Surreal Inquirer
270 Agnes Ave McFarland, KS
F*ck You Sir
Its The The Brown House
P.S. Wherever you live is probably way shittier than where I live
P.S. The Färjestad hockey team is the best. If you adopt them as the official team of the surreal times then I might think about considering marching your squiggle dust folder a hand.
---
---
For more articles by Chett Vildermesh, click here. To establish direct correspondence, email chett.vildermesh@surrealtimes.net.
---