New Bihexical Search! (#2)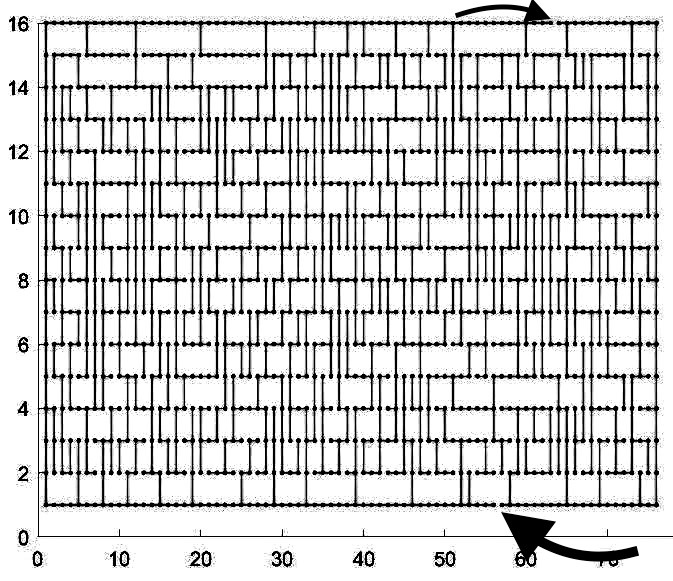 First one to solve this maze gets a secret prize, in addition to a copy of Greenlock Farm. Email a picture of your solution to management@surrealtimes.net to see if you've won.
---
---
For more articles by Armädeius Galouei, click here. To establish direct correspondence, email armgalou@surrealtimes.net.
---