MAN SQUASHED BY METEORITE
For we are in need.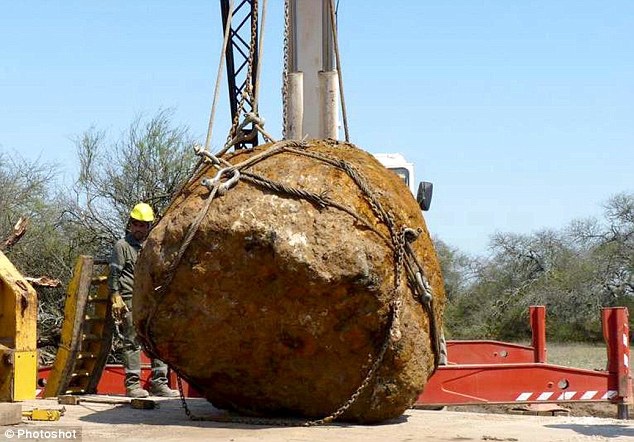 For the first time in 12 years, a man of Amherst was squashed by a flaming ball of debri. It was a traumatic time for those involved. We wish the family the best and hope no more men are hit by meteorites.
---
---
For more articles by The Editors, click here. To establish direct correspondence, email management@surrealtimes.net.
---