A closer look at Headly, an employee at franklin dining commons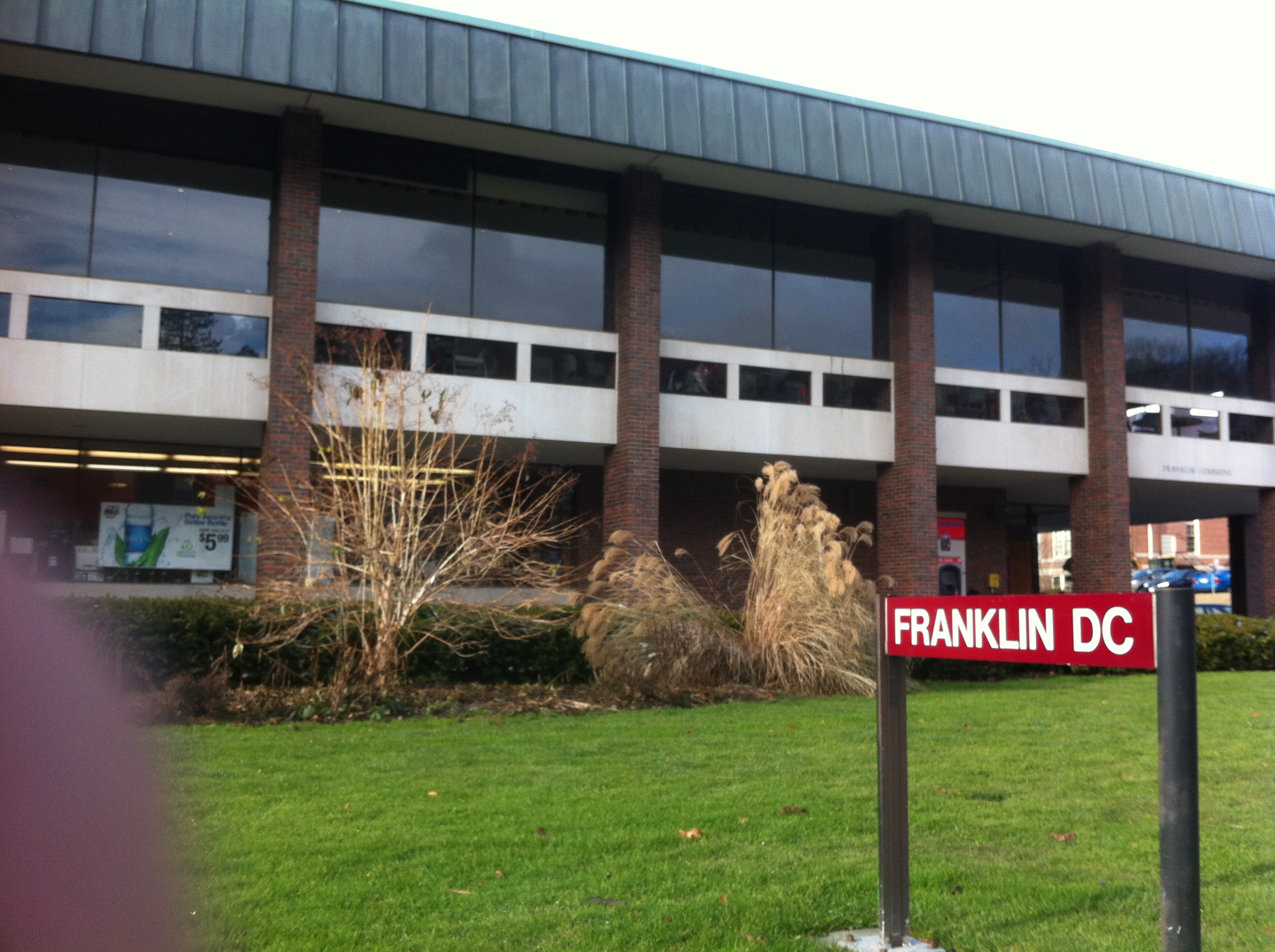 AMHERST, MA - Through a rectangular lens into the Franklin Dining dish room, one sees a million hands snatching at falling snowflakes. The intensity kicks up when too much is put down.
Because, on the inside of this spectacle, a mythic arachnid called Headly scrambles apparently for cleanliness but truly for signs. What to him appear like decipherable codes are tossed down on plates in front of him. He scrambles to extract the plaintext. Then he tosses X aside and picks up Y.
He thinks:
On to the next.
Is it a test?
Is it a sign?
Is this one mine?
Headly is not a spider although he believes himself to be. His supervisor, Adolf-Hitler-Upside-Down, who is quite friendly, stated that Headly is a non-convergent recursive vortex system — one who drapes leg-like tree vines over his shoulders to give the appearance of spider hood, and one who wears plastic vampire teeth. Headly is a high-functioning schizophrenic.
When asked of his condition, Headly responded, "I am an arachnid. Not only am I with more legs; I am with more eyes. Therefore it is unsurprising that you do not see what I see in the implications of the arrangements of ort. Do you think there are such things as accidents? And do you think accidents mean nothing?"
Headly works in Franklin Dining to this day. Leave him a note if you would or coke up his mind with garbage.
---
---
For more articles by Ron Gutterston, click here. To establish direct correspondence, email gutterston.ron@surrealtimes.net.
---