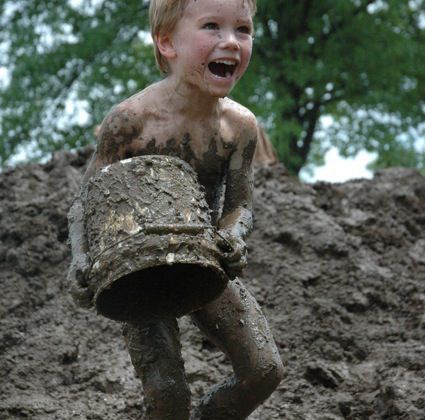 AMHERST, Massachusetts — A flock of naked twelve-year-olds was spotted cutting through yards, climbing fences, hopping pools, and riding on the bumpers of Dominoes cars and UPS trucks enroute toward Canada a.k.a the northern frontier.
Bored video-gamers, their faces pressed against the cool, foggy inside of their dining room windows, were inspired by the passing sight. Those with a yearning in their chests scrambled outside, shedding their shirts and pants along the way, eventually to join the growing, accelerating mass of unruly kids.
Likewise, jungle-gym acrobats and monkey-bar monkeys and playground children of all kinds were inspired to join the run towards greater freedom.
In one night, 182 Amherst mothers were abandoned by their offspring. A search party commenced, but was met at the border with flaming marshmallow projectiles, spitballs, and a vicious swarm of attacking pet hampsters. This overwhelming backlash forced the search party to disperse. And at this time, the whereabouts of the runaways is no longer known.
To combat future occurrences such as this, my agency, the PIA (a.k.a. Peripheral Intelligence Agency, is sponsoring a new youth program to promote skeptical and speculative thoughts in the minds of young people in the pioneer valley. Contact me (Clarence Mon) to enroll yourself or your children.
---
---
For more articles by Clarence Mon, click here. To establish direct correspondence, email cmon@surrealtimes.net.
---