During Fall 2016, a group of aspiring doctors sat outside a conference on the future of journalism hosted by one of their fathers. They enjoyed the cool breeze and spoke their minds over a shared cigarette. Together, they realized that, "In these surreal times, a newspaper is required to document the history currently unfolding." From that moment onward, they dedicated themselves to unearthing the truth that lies somewhere beneath the crust of what was formerly perceived.
Today, The Surreal Times is a newspaper reporting on events observed in reality as well as the broader surreality. Its headquarters is located in Amherst, Massachusetts, on the commonwealth's flagship campus. It publishes online and in print.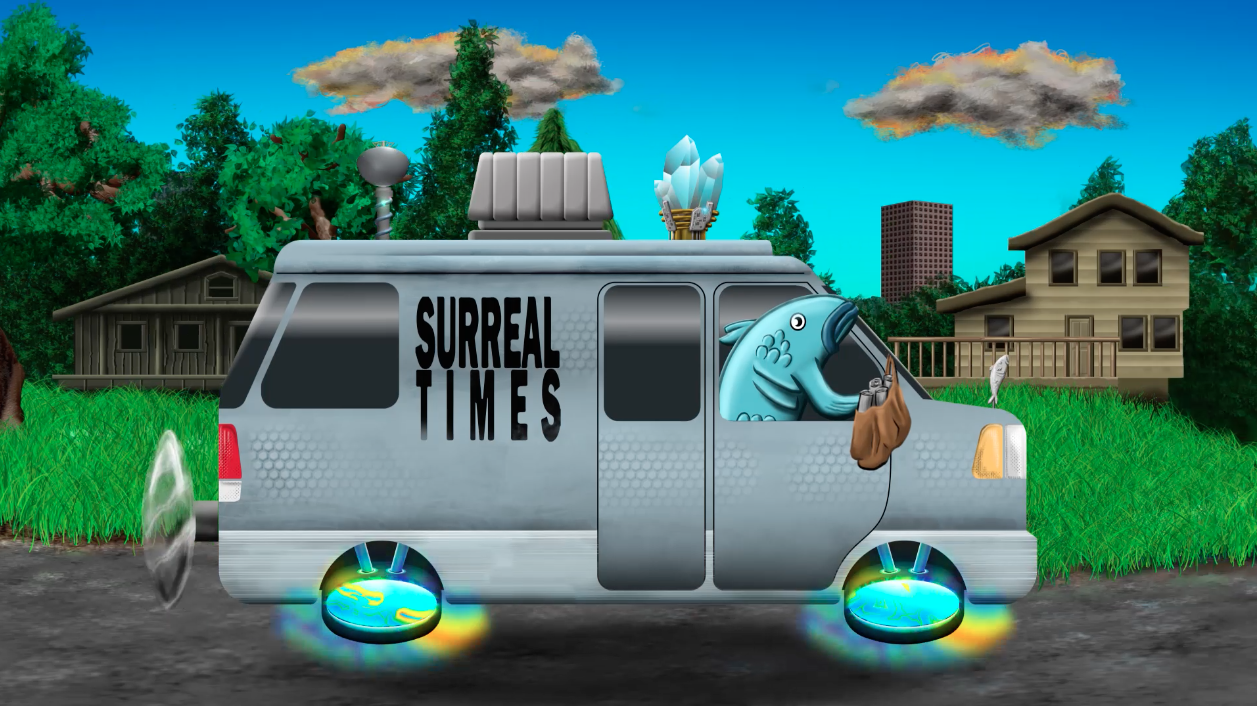 As of Fall 2019, a second publication documenting the surrealiverse has emerged. Surreal Times Boston, founded by a respectable fellow, now provides a grassroots perspective on these strange times of the pre-apocalypse.