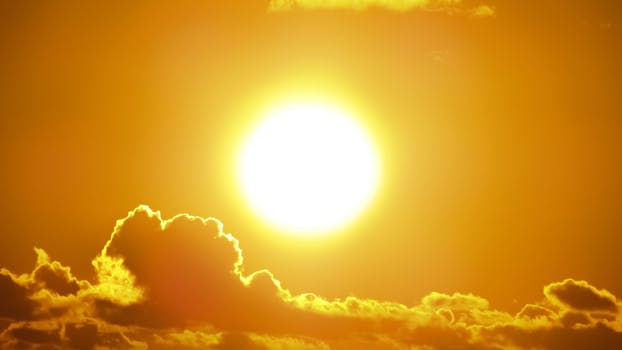 The Surreal Times received this letter from someone claiming to be Saul Smalls, the author who sent us the first "Letter to the Fake Sun." While this second letter was light on evidence, the envelope contained a peculiar fine grain. The Times confirmed that the grain is in fact human flesh stripped of surreality. Search "Death of surreality," on Surrealtimes.net for more information. The presence of this grain tells the Times that something greater is at work here, hence we decided to publish the letter.
Transcription:
""" The real sun is hidden in the center of the planet. I knew this was true, but he confirmed it for me. It makes sense, right? It's what I thought earlier. The man told me that I need to tell other people. I stopped taking my [illegible]. I'm starting a club and a website soon, to get this out, that the sun is fake. I don't know why he was so persuasive. I feel disinhibited, but I feel [illegible]. I think he sprayed me with something first. I can't remember. He said look at this, then there was a click, and I was on the ground, and he's standing over me and he says "You were right all along." And I get what that means. He gave something to me to put in this letter. I hope the post-man delivers it in the letter. It will show I'm serious. """
For more articles by The Editors, click here. To get in touch with this writer, email management@surrealtimes.net.
---
POST A COMMENT
---
See Also
Want to read more news? Click here for a random article.