Bad Collision, Many Steeds Totalled
Bill (Nerb) involved in the case.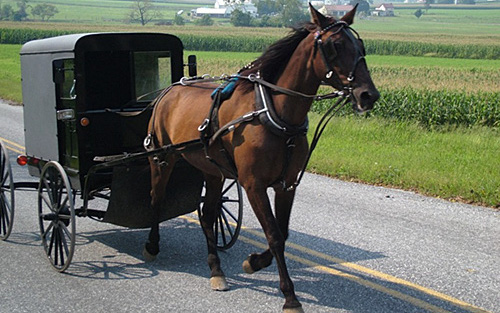 AMHERST, Massachusetts -- It was a terrible start to the week, this past Monday, and especially so for our indentured hay-eaters. The working men and women of our town were bundled up tightly in their carriages, being pulled by their steeds in the usual way, when loitering on the side of Daniel Shay's Highway was the wise Nerb (known in his modern, more reclusive form as Bill Elsasser).
Bill (Nerb) was going about his routine of weeding the sides of the street, when an apparently unprovocative and innocuous carriage suddenly provoked him enormously.
Bill (Nerb) stood from his knees, shirtless in the winter time, and began rambling and approaching the carriage. In the worst of it, he indeed did brandish his vagina mouth.
The grand finale occurred when Bill proclaimed, "You heavies look like you want some pork. I will give them what they want. I, Bill, the bastion of good will!" -- and then he pulled a 300 pound pig from his back pocket, allowing it to charge headfirst into one horse's legs, breaking them horribly, and causing a chain reaction of brutal head-on horse and carriage collisions in the four way intersection with rt 9.
The people complain of his antics, but I am sure wise Nerb had a motive of some kind...
---
For more articles by Common Observer, click here. To establish contact, email cmon@surrealtimes.net.
POST A COMMENT