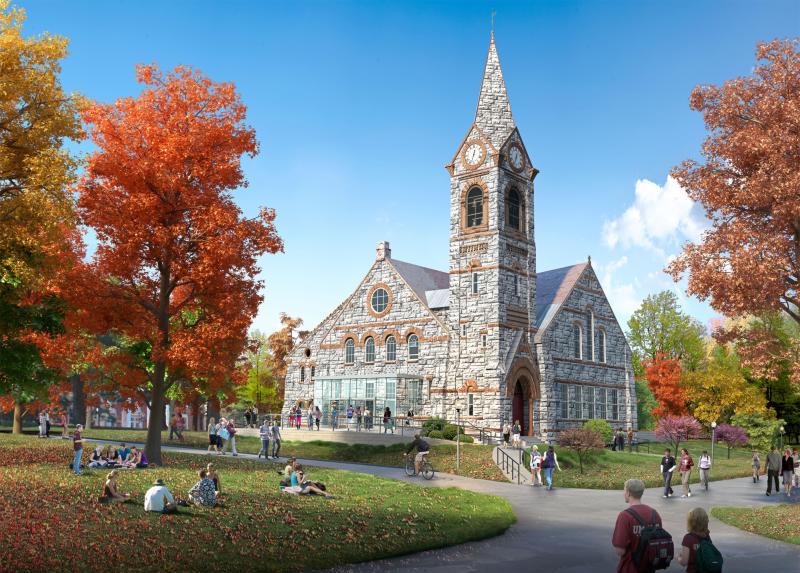 Subjects of the God,
Please, reach into your soul and find what is necessary to relay the contents of this letter through your prayers. In a vicinity as sinful as mine, I fear my prayers, though genuine, could not distinguish themselves from their dwarfing surroundings. Please, pray.
I have been jailed along with the entirety of The Church. My bishops and archbishops and my cardinals. Even The Pope! We have all, inside our Grand Chapel, been trapped within a Luciferian Dome.
I had been admiring the Grand Chapel on that very day. In fact, I remarked to myself, then to a church-goer, how grand our Grand Chapel was. I remarked how fortunate we were. See, but in doing this, I focused on the it rather than the all. So when the darkness came, I thought immediately that it was God's work. I thought possibly it was a lesson of how I ought to spend more time in the all than the it.
But this was my Monkey Mind at work, prompted by the devil himself — a seed, rather, made to thrive in the climate that is my faith in our Lord.
This dome is a blasphemy. So I command you! Pray and do. Do away with this dome. Free me and the church to spread the word of God.
Here, I am allowed only meagerfood and drink, and this is my final page to write on. The guards refuse to provide any more. As well, they refuse to allow me to provide to myself. Therefore I place my faith in your, reader of The Surreal Times.
Pray and Do,
Save me,
Your fellow subject,
Reverend Garland Hobbes.
For more articles by Reverend Garland Hobbes, click here. To get in touch with this writer, email reverend@surrealtimes.net.
---
POST A COMMENT
---
See Also
Want to read more news? Click here for a random article.