THE SURREAL TIMES SURREAL STORY COMPETITION BEGINS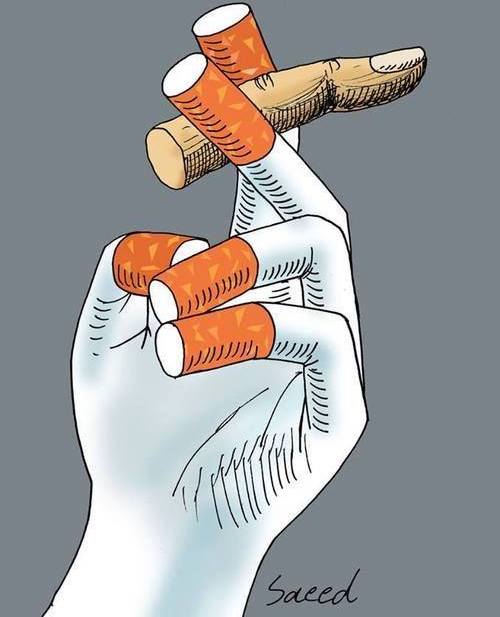 Buckle up and open up that typewriter of yours.. The Surreal Times, is holding a surrealist short story writing contest!
Open up your mind and step into your living nightmares or close your eyes and dream yourself into this reality. Whatever it takes, we want to see what you wrote.
This reality is terrifying enough, why not write? If you don't feel like writing, start with screaming.
THE ONLY WAY OUT IS THROUGH. Let that marinate in your brain for a little while.
WHAT WE WANT:

Short story, surrealist in nature
500-3000 words roughly

WHAT YOU GET:

WHEN WE WANT IT:

HOW TO SUBMIT IT:

EMAIL DOCUMENTS TO MANAGEMENT@SURREALTIMES.NET
For more articles by Dr. Dan Nibbler, click here. To get in touch with this writer, email nibbler.dan@surrealtimes.net.
---
POST A COMMENT
---
See Also
Want to read more news? Click here for a random article.