Norwottuck Rail Trail to be Extended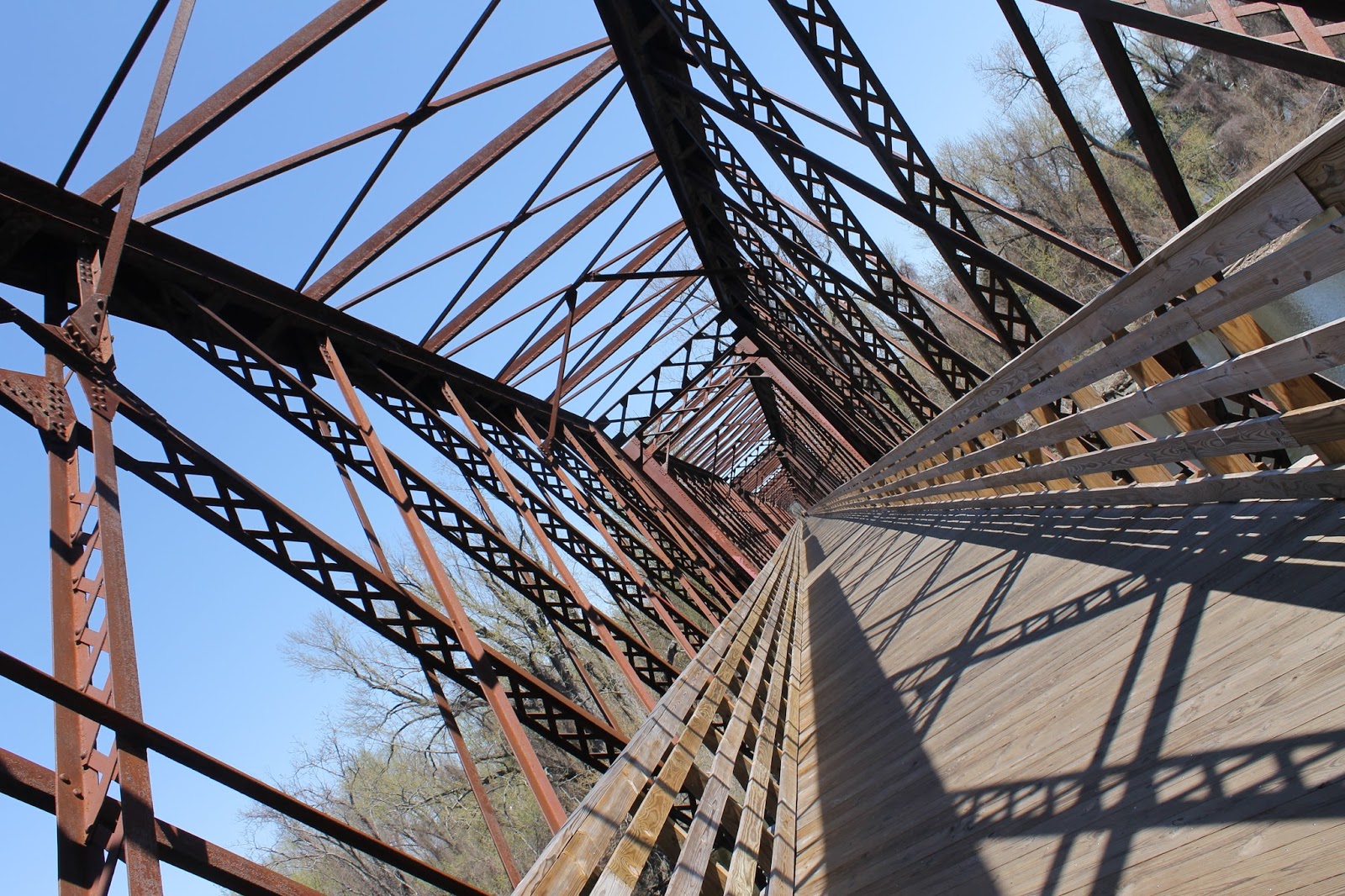 AMHERST, Massachusetts -- Plans have long been in the works for an interdimensional extension to the Pioneer Valley's Norwottuck Rail Trail. The town of Amherst, at its latest open meeting, disclosed to its citizens a number of details. Most notably, it admitted to having only enough funding available to construct a single two-way portal, while originally many were expected.
After many complaints and questions about the whereabouts of tax dollars, a vote was scheduled to determine the destination of the inaugural portal. To have your say, please come to the town hall on the final Tuesday of February. Dimensions on the ballet are C-137 and 481b, and votes toward all other dimensions except for G-322 are available via write in.
Mr. Bill Elsasser suggested the possibility of allowing votes to be split in half, as to allow citizens to vote in favor of two one-way portals instead of a single two-way portal. He explained that this could be beneficial for various reasons. Two outward-facing portals would double the number of interdimensional travel destinations available to people of the Pioneer Valley. Two inward-facing portals would give us access to the science, technology, and culture of two entirely different worlds than our own. Even a happy ballance of one inward-facing portal with one disjoint outward-facing portal, might be a logical compromise to some mind's. Perhaps, in this case, a portal might be created from the destination of our outward-facing portal, and toward the source of our inward-facing portal -- paving the way for an interdimensional safari, all stemming from our very own Pioneer Valley.
The board of selectmen did eventually add Mr. Elsasser's suggestion to the ballet, but only after lengthy discourse.
Please do attend the vote.
Thank you.
For more articles by Dernberger Spengleton, click here. To get in touch with this writer, email spengleton@surrealtimes.net.
---
POST A COMMENT
---
See Also
Want to read more news? Click here for a random article.