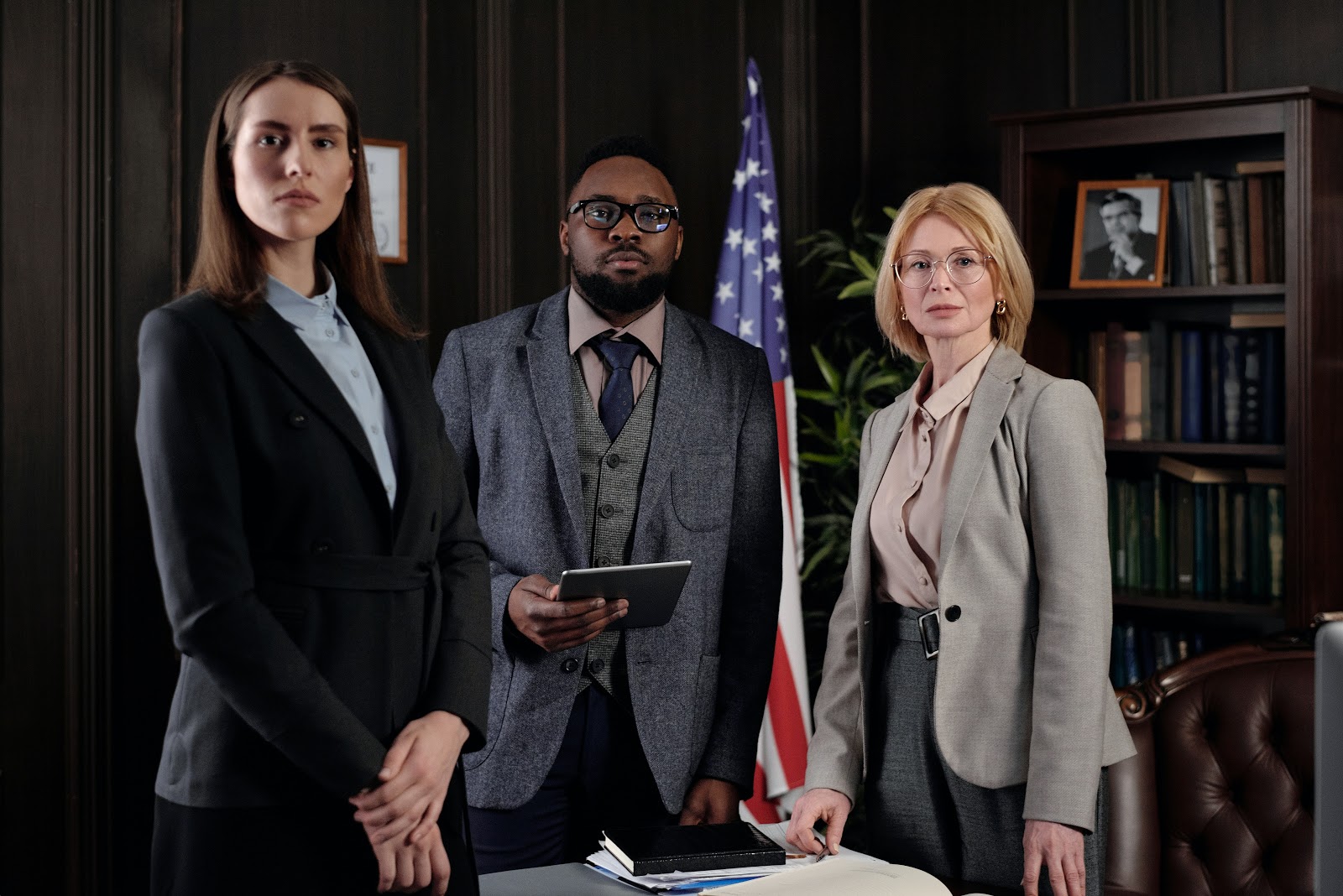 HAVE YOU EVER BEEN TO A PETTING ZOO ON A FIRST DATE WITH A GIRL YOU ARE ABSOLUTELY INFATUATED WITH SO YOU TRIED TO MAKE HER LAUGH BY KISSING A GOAT BUT THEN THE GOAT STUCK HIS BIG GROSS TONGUE DOWN YOUR THROAT AND THEN IN A PANIC YOU CLOSED YOUR MOUTH SO THAT YOUR TEETH CHOMPED OFF THE GOAT'S TONGUE AND THEN YOU DIDN'T KNOW WHAT TO DO SO YOU SWALLOWED THE TONGUE AND ALL THIS TIME THE GIRL WHO YOU ARE TRYING TO IMPRESS IS WITNESSING THE DEBACLE IN HORROR AND RUNS OVER TO THE NEAREST TRASH CAN TO THROW UP AND THEN AFTERWARD WHEN YOU EXPLAIN WHY YOU TRIED TO KISS A GOAT BUT ENDED UP SWALLOWING THE GOAT'S TONGUE SHE JUST LOOKED AT YOU IN DISGUST SO YOU TRY TO MAKE IT UP TO HER BY TAKING HER TO A REALLY FANCY INDIAN RESTAURANT BUT IT TURNED OUT THAT THE INDIAN RESTAURANT SPECIALIZES IN GOAT DISHES SO YOU BOTH ORDERED THE GOAT STEW AND IT WAS SUPER AWKWARD BECAUSE IT JUST REMINDED THE TWO OF YOU ABOUT THAT TIME YOU TRIED KISSING A GOAT BUT THEN ACCIDENTLY ATE THE GOAT'S TONGUE?
THEN YOU MAY QUALIFY FOR BENEFITS FROM A CLASS ACTION LAWSUIT WITH STEINHOUSE STEINHOUSE & STEINHOUSE LLP
File an online emailing by emailing goattounge@surrealtimes.net
For more articles by STEINHOUSE STEINHOUSE & STEINHOUSE LLP, click here.
---
POST A COMMENT
---
See Also
Want to read more news? Click here for a random article.