Fighting Creatures Are Not Terrestrial
"And I am 'not busy'"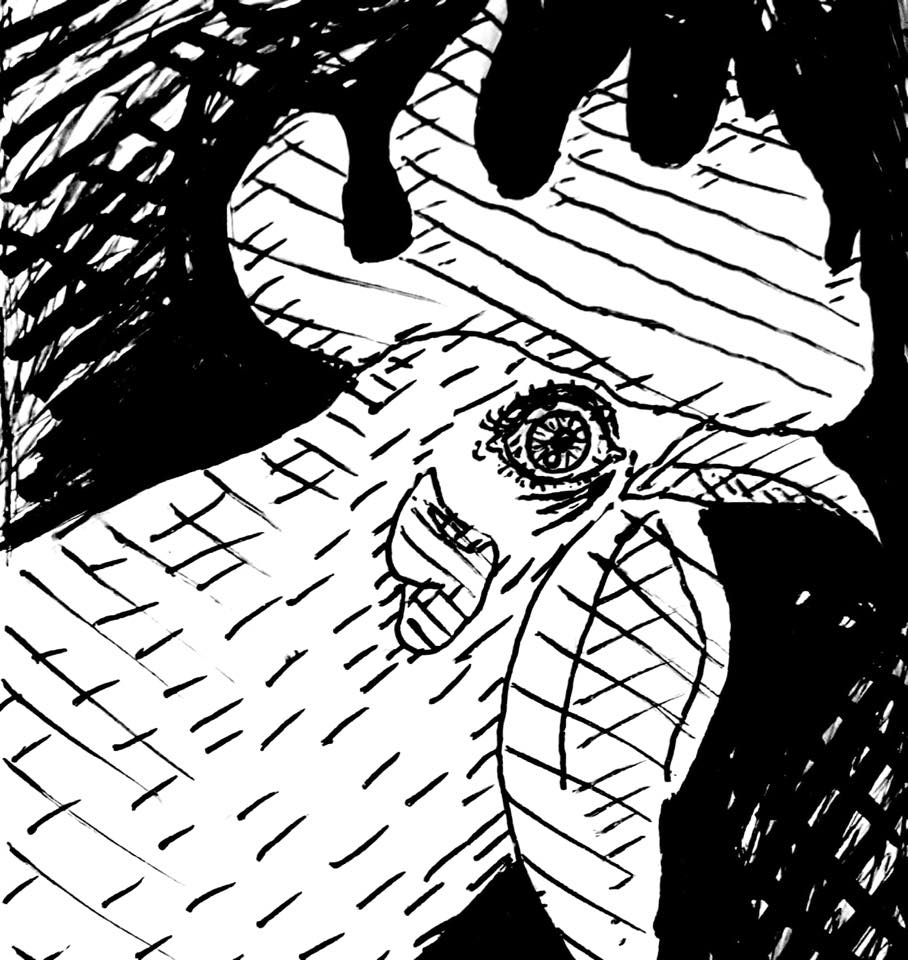 Listen, I've got a whole lot going on right now. I'm investing my time into the three main areas. Firstly, there's the token invalidation problem, which I am looking into apparently all by my lonesome (link). Secondly, there is the accelerating narrowing of the realm of ideas, which I am putting together a team to try to figure out and combat (link). And, on top of all this, thirdly, I'm doing my work without access to my hands, because my hands are covering my ears in order to hide from the government-sponsored mantras that seem to have something to do with the previously mentioned areas.
So basically I don't got a single donkle kankling free minute to spare. I'm all done up, damnit.
Still, I've found myself in the newsroom today barely on my own volition. Something deep inside me, compelled me to come into the TST office today, to make this brief note. Let me say that this is all I will say on the matter, for lack of time on my part:
THE ROOSTERS FOUND AT RAVENWOLD GREENHOUSES, DURING THE COCKFIGHTING BUST, ARE NOT PLAIN ROOSTERS. THEY ARE SOMETHING DIFFERENT. SOMETHING OTHERWORLDLY, MANY OF THEM. JUST LOOK AT THEM. LOOK AT THE WAY THEIR ANATOMY WORKS, THE WAY THEY HEAL, AND THE WAY THEY INSTINCTUALLIZE IN SUCH A BRUTAL AND FOREIGN WAY. DO THEY NOT SEEM FROM ANOTHER LAND?
I'm tossing this concept into the air in hopes some big eared and big brained fellow will follow up when I haven't the time to. Ok, back to work. I'll whistle while I work, but I sure as hell will keep working besides an occasional healthy cigarette break.
For more articles by Alfred Humbleton, click here. To get in touch with this writer, email alfhumbleton@surrealtimes.net.
---
POST A COMMENT
---
See Also
Want to read more news? Click here for a random article.