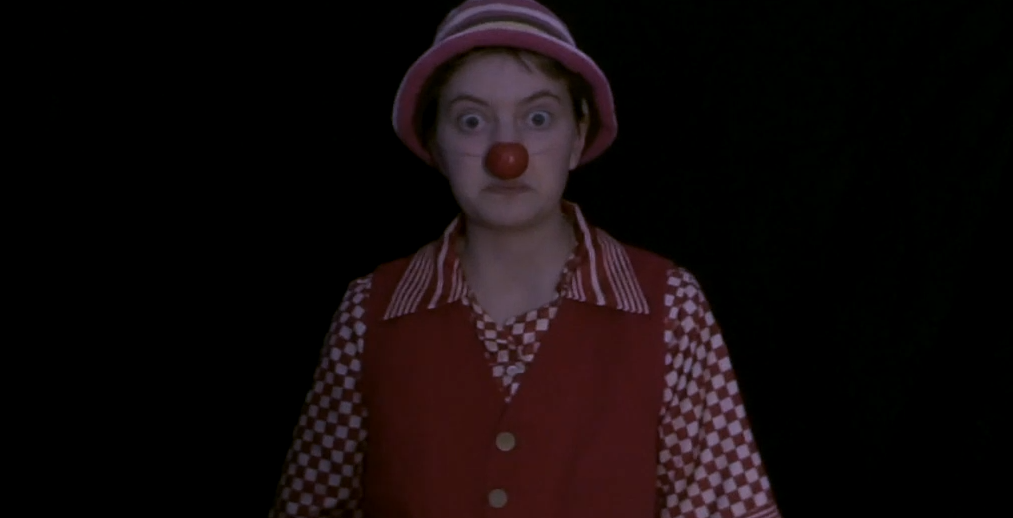 Tune in to catch the news. This bihex, we have surreal times reporter and otherwise extraordinary individual, Moimus, reporting on current happenings.
For more articles by The Editors, click here. To get in touch with this writer, email management@surrealtimes.net.
---
POST A COMMENT
---
See Also
Want to read more news? Click here for a random article.