Realm of Ideas Collapses Momentarily, Conveys Particular Idea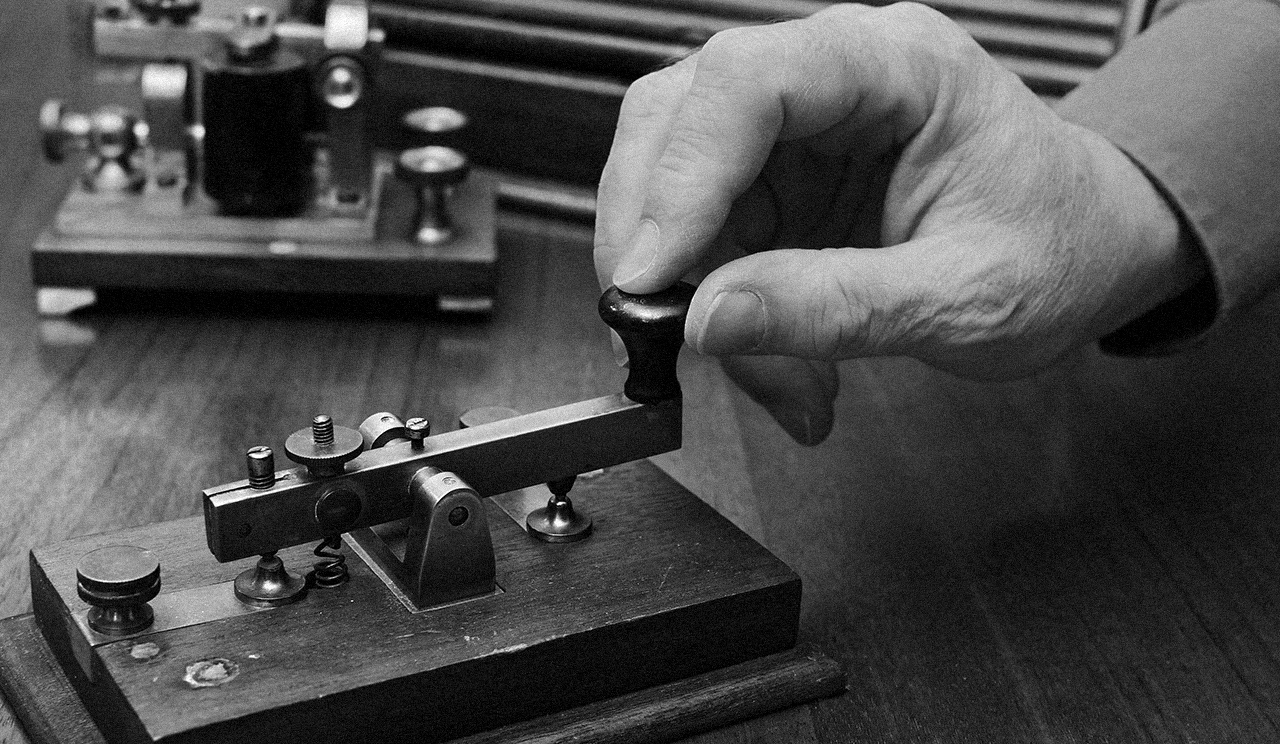 Dongpunt! Gollit! Oaf! I know I told yous guys I would be laying low as time goes on. But! - something has come up. Said something is something that only I could ever even recognize. So it's my responsibility to tell yous all that yesterday the realm of ideas narrowed to an atomic width of one. In the moments that followed, it alternated between small and large widths in a recognizable way. "Glorp the supreme fascist", I said to myself, when I realized it was reversed morse code. And I decoded it without help but from my dearest Jimi the parrot who helped me recall patterns as I plugged them into my calculator.
Here is the transmission I gathered by observing the realm of ideas:
SHAME SHAME.
FIRST CONTACT,
LAME.
INSULT, BRAIN,
YOU ARE DUST.
DRAIN.
GOING:
YOU ABUSE OURS,
WE PUNISH YOURS
… IN NOTLONG TIME
Don't dare ask me where it came from because I haven't a slorping clue. It could be anything, from anywhere. And why on or off of earth would they (or it or whoever) know Morse code let alone reverse Morse code? The bastards, what dictates the realm of ideas? God or man? Which god? Which man?
That is what I ask.
The realm of ideas returned to its prior state soon after Jimi and I finished transcribing. Still, this prior state was already narrow (permitting only ideas divisible by 8). So it is still reasonably narrow today.
For more articles by Alfred Humbleton, click here. To get in touch with this writer, email alfhumbleton@surrealtimes.net.
---
POST A COMMENT
---
See Also
Want to read more news? Click here for a random article.