Win Big At The Object Lottery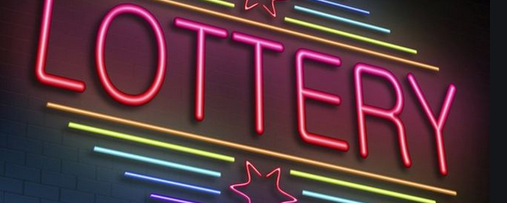 Do you appreciate a nice sentimental object? If so, 'boy do I have a competition for you.
Take part in this year's Object Lottery. It's free and the potential winnings are immeasurable! All you need to do is send a single object with sentimental value to 151 Belchertown Road Amherst Massachusetts. Out of all the people who send in items, a name will be chosen from a hat; the winner will be shipped the full collection of items!
The current jackpot is 18 infinitely-beautiful and unique items!
Imagine all of these personal stories, all these wholesome heartwarming, memory-filled things, all in your pocket! You'll be wealthy in a way that the richest people on earth can't imagine. All it takes is a small package including an item of your choice and your return mailing address, shipped to 151 Belchertown road.
Come one, come all! There won't be another opportunity like this for at least two generations.
Note: More sentimentally-valuable items will bring higher chances at winning.
For more articles by Tommy Potentuary, click here. To get in touch with this writer, email Tommy.potent@surrealtimes.net.
---
POST A COMMENT
---
See Also
Want to read more news? Click here for a random article.